Ashflex School Bus Services
Projects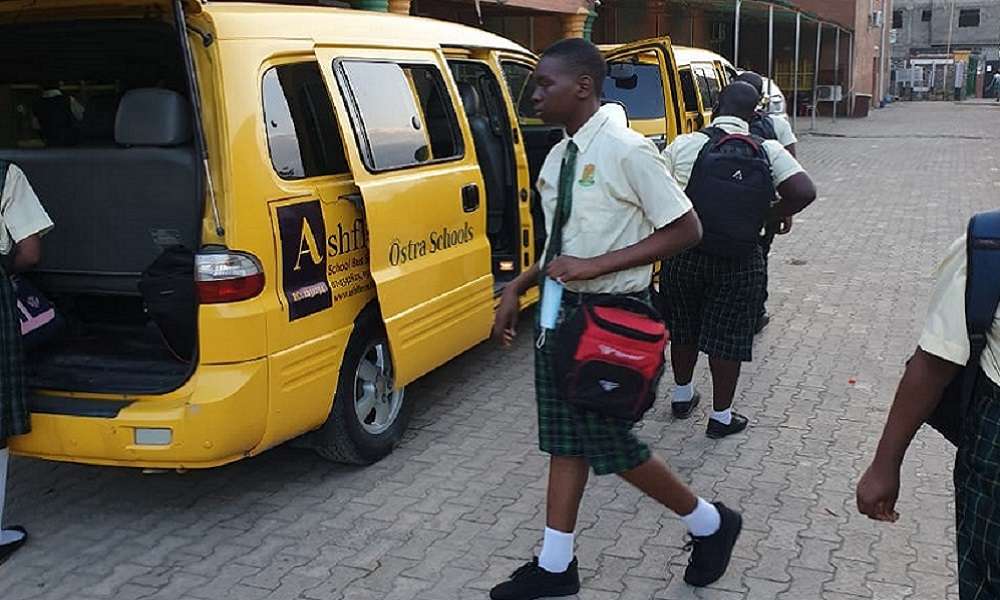 This business is about the logistics of transporting students (children and teenagers) to and from school and school events. We realised that the struggle to balance our children's school schedules with ours is a widespread problem in today's parenting. Inspired by other school shuttle services starting up around the country, we knew we could create a convenient, safe and reliable resource for busy parents.
The professional background along with the care and commitment of the owners and management will provide parents with the cofort of knowing that their children will be shuttled in a safe, licenced, and insured vehicles. Our insurance policy does not only cover the bus and driver, but also covers every student that commutes in our bus services. In other words every child is covered.
​We conduct a background check on all our drivers through the state police for any infractions of the law before they are recruited. They also do possess a valid Nigerian driver's license and a Red Cross First Aid certificate and must also be genuinely seen to care about the welfare of children.
Website: www.ashflexschoolbus.com