FARMS Limited
Projects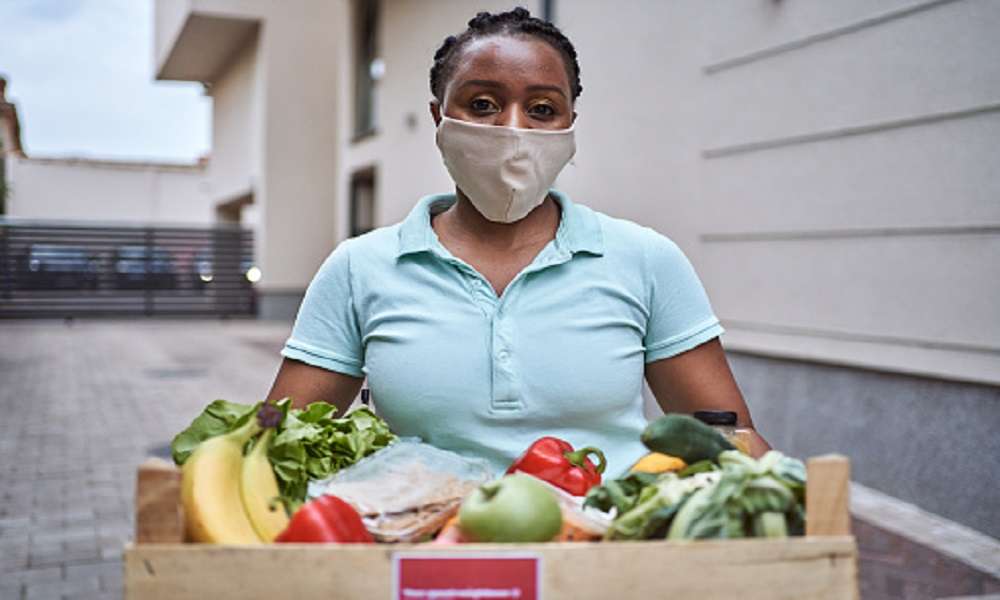 Felziom is an agro retail and marketing service company whose core mandate is to ensure that agricultural products reach you, our customer, at the quickest possible time to ensure freshness, and at lower cost by eliminating storage. We travel the extra miles to bring you the best, first. That's why our products are not like any seen in your regular neighbourhood market. We work directly with farmers to carefully select and ensure that only the best harvest is reserved for us.
The company also serves as a marketing partner for all agro products manufacturers that wishes to enter the market without losing sight of their production capacity. In other words, we help you the manufacturer to brand, market and sell your products at a pre-determined terms and conditions. For conglomerates, we source and procure for you the necessary agricultural inputs required in the production line.   
Our farmers cut across the country, from North to South, East to West. We travel all the way to ensure product harvesting, transporting, and packaging are up to standard.